At Propel Business Solutions, social responsibility is woven into the very fabric of all we do.
We are dedicated to giving back to the communities where we live, work and play and it's a privilege to support charitable organizations who are helping end hunger in Orange County, helping women advance in their careers and in their lives, honoring our military and veterans who serve our country, among many others.
We embrace philanthropy in our culture — whether it be through participation in community events, direct funding, fundraising initiatives, or co-sponsoring philanthropic events — we're committed to helping others.
A few of the outreaches our team is privileged to support are below.
Please visit their websites to learn more about the great work they do!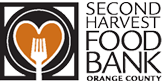 Second Harvest Food Bank
The mission of Second Harvest Food Bank is to provide food for people in need in our community and bring an end to hunger in Orange County.
feedoc.org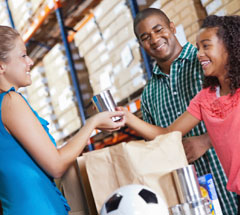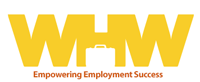 Women Helping Women
The mission of WHW is to provide comprehensive employment support services to empower disadvantaged men, women and teens to achieve economic self-sufficiency through employment success.
whw.org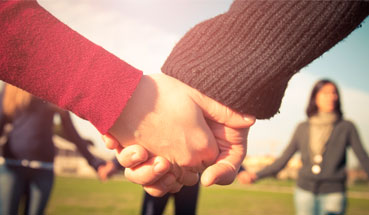 Wounded Warriors Project
The mission of Wounded Warriors Project is to honor and empower wounded warriors and foster the most successful, well-adjusted generation of wounded service members in our nation's history.
woundedwarriorproject.org